Flanders Department of Foreign Affairs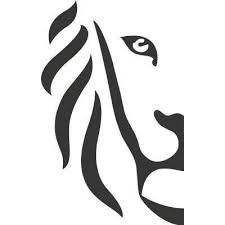 Grants in support of agriculture, climate, and other rural development in southern Africa
Principal Office: Belgium (Flanders)
The Flanders Department of Foreign Affairs supports the international policies of Belgium's Flemish Community, including its policies of development cooperation.
Flemish development cooperation — multilateral and bilateral — concentrates on three countries of southern Africa: Malawi, Mozambique, and South Africa.   
Themes include agriculture and rural development, among others.
Grant Programs for Agriculture, Energy, Environment, Natural Resources
Development grants. Most of Flanders' support for partner countries in Africa (Mozambique, Malawi and South Africa) is through their government ministries and departments. In addition, Flanders allocates grants to programs in southern Africa in the context of regional activities that may involve the United Nations, NGOs, etc.
Geographical Distribution of Grant Activities in Developing Countries
In its bilateral programs, Flemish Development Cooperation works with three partner countries.
Sub-Saharan Africa: Malawi, Mozambique, South Africa
Comments
The website of the Flanders Department of Foreign Affairs is available in Flemish (Dutch) and partially in English.
Flanders publishes a list of its funded programs and projects. This offers useful guidance concerning the aims and activities of Flemish development cooperation.
The VVOB (Flemish Association for Development Cooperation and Technical Assistance) is another component of Flemish development aid. VVOB supports education and training in several thematic areas, including agriculture and environment in some countries.
Last Profile Review
February 2021