The Pollination Project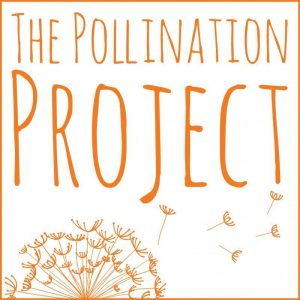 Seed grants in subject areas that include environmental sustainability, youth conservation, animal welfare, and others
Principal Office: USA
The Pollination Project provides micro start-up grants that promote social change worldwide. Subject areas include environmental sustainability, youth conservation, animal rights and welfare, and numerous others.
Grants are US$1 thousand.
Grant Programs for Agriculture, Energy, Environment, Natural Resources
Seed grants. The Pollination Project makes grants to compassion-driven visionaries who need seed capital to launch new efforts that promote social change.
Micro grants of US$1 thousand fund projects in their early stages of development. The funding can be used for supplies, program materials, direct travel expenses, website fees, discounted professional services, printing, copying, promotional costs, and technical support.
The Pollination Project also makes larger impact grants of up to U$5 thousand to projects that have demonstrated impact and success.
About the program
APPLICATION:
Applicants complete a screening questionnaire. Applicants who meet the basic guidelines of the Pollination Project receive a link to an online application.
The Pollination Project accepts applications on a continuous basis.
About how to apply
(Note: At the time of this update, and in response to the global Covid-19 pandemic, The Pollination Project is currently only accepting proposals in two specific issue areas: Work related to Covid-19 and Animal Advocacy.)
Geographical Distribution of Grant Activities in Developing Countries
Worldwide
Comments
The Pollination Project supports many projects in environmental sustainability.
The Youth Environmental Grants are made in collaboration with Levi Strauss & Company to young people in a variety of environmental activities worldwide.
The Pollination Project makes pay-it-forward loans to social enterprises that intend to make a profit.
Frequently Asked Questions (FAQ) are a helpful overview.
Last Profile Review
June 2020