Our Team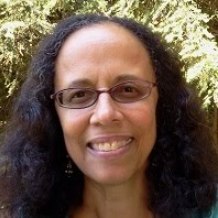 Carrie Denise Ingram
President/Board Member
Dr. Carrie Ingram is the current President of Terra Viva Grants. She is a retired natural resources policy analyst whose career spanned more than 30 years of research, technical assistance, and policy analysis on forestry, environment and international trade. She had earlier worked in more than 25 countries in Africa, Asia and Latin America, including in Senegal developing community tree nurseries and woodlots, and in Indonesia on forest sector policy and planning.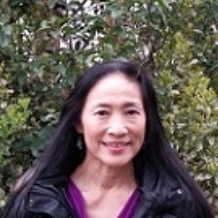 Dai Peters
Board Member
Dr. Peters specializes in research and management of programs for sustainable small-scale agriculture in the developing world. She has extensive experience with the Consultative Group on International Agricultural Research; international development NGOs; and as an independent consultant. Her expertise includes the human component of agricultural production systems for smallholders, small agro-enterprises, value chains in agriculture, and urban and peri-urban agriculture.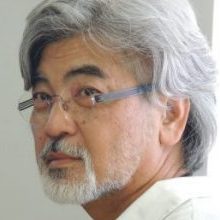 Milton Kanashiro
Board Member
Dr. Kanashiro is a distinguished scientist in the areas of silviculture, genetics, forest management and species diversity. He has more than 25 years in coordination and management on a national level for Brazil, including his current leadership at the Empresa Brasileira de Pesquisa Agropecuária – Embrapa (Amazônia Oriental, Belém); of numerous international committees, boards and projects; and, for diversity and species conservation in sustainable local development.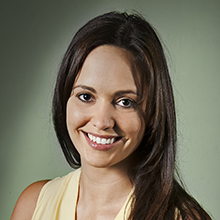 Ilka Westermeyer
Operations Manager
Ilka graduated in International Management at the University of Applied Sciences for Economics and Management (FOM) in Germany. She is Vice-President of the Brazilian non-profit organisation Instituto Últimos Refúgios and engages in environmental activism through filmmaking. She is the current Operations Manager of the Terra Viva Grants Directory. Ilka is fluent in German, English and Portuguese.

Advisors – Jan Laarman, Matthew Mansfield
Secretary/Treasurer – Joe Peters